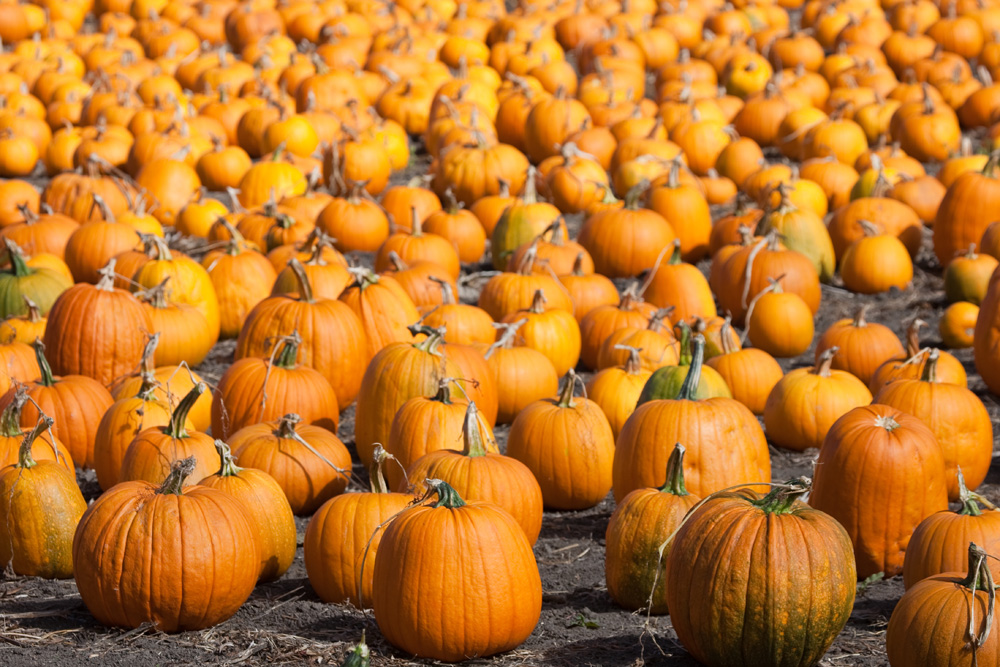 As the leaves change every year, so returns everyone's favorite orange gourd. The mere mention of pumpkin evokes a long list of traditional pie baking and carving nostalgia, but in recent years pumpkin's culinary presence has extended dramatically, especially when paired with the word, "spice." You've probably heard of a certain pumpkin spice flavored latte, but how many of these crazier pumpkin concoctions have you tried?
Pumpkin Pop-Tarts
Pop one of these pumpkin-spiced babies into your toaster and embrace the sweet sugary essence of this seasonal fall flavor. It's almost like pumpkin pie fresh out of the oven, except…well, it's not. It's a Pop-Tart.
Pumpkin M&Ms
Mmm&Mmm. It's like one of America's favorite chocolate candies wandered into a pumpkin patch and made friends. We hope they stay friends, because these Pumpkin Spice M&M's are delicious.
Pumpkin Donuts
Don your favorite flannel, dunk a Pumpkin Pie Donut into some Pumpkin-Spice coffee, and you, my friend, are experiencing one magically fall-themed morning.
Pumpkin Pasta
Pumpkin: good. Pasta: good.Pumpkin pasta: good? The pumpkin sweet treats seem palatable, but pumpkin spice fettuccine is definitely different. Would you try it?
Pumpkin Pasta Sauce
This might be taking it a little far. Pumpkin Parmesan pasta sauce? That's just crazy. But hey, don't knock it until you try it, right? Fans of this sauce promote its earthy flavor perfectly paired with the sharp bite of parmesan.
Pumpkin Potato Chips
If you had pumpkin Pop-Tarts for breakfast, pumpkin pasta for lunch, and you're looking for a snack without breaking your pumpkin trend, look no further. Boulder Canyon came up with a "Thanksgiving Feast" in a bag, featuring an assortment of holiday flavors including Pumpkin Pie, Stuffing, Turkey & Gravy, and Cranberry.
Pumpkin Spice Country Crock
Okay, pump the brakes, pumpkin, you're in buttery spread too? Now you can take home a whole crock of pumpkin to spread on whatever you so desire. If you ever wanted pumpkin-flavored buttery veggies, now's your chance.
If you're feeling daring, check out some of these crazy fall favorites for yourself, and take part in the nation's pumpkin passion.